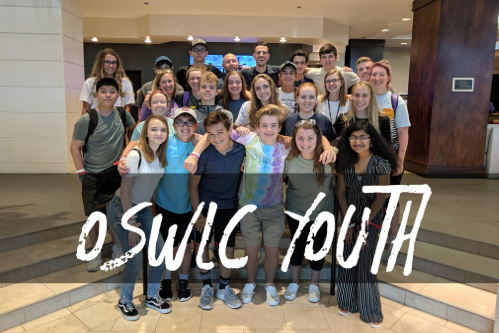 Middle School Events
Middle school students meet for Sunday morning Bible study in the Fellowship Hall at 9:30 am. Connect with This email address is being protected from spambots. You need JavaScript enabled to view it. to join in the fun!
---
High School Youth Group
High school students meet for Sunday morning Bible study in the Youth Room at 9:30 am.
Youth group meets on Sundays from 6:30 pm to 8:00pm:
Stay connected with our high school ministry at the following social sites.
http://instagram.com/oswlcyouth
---
LCMS National Youth Gathering Recap– July 9-13, 2022 in Houston, Texas
Updated Jul. 20, 2022
Our youth and their fearless leaders returned home around 1:00 am on July 13 after an amazing whirlwind trip to Houston. Here's a recap of their adventures:
While attending the 2022 LCMS Youth Gathering, we explored the theme of "In All Things," based on Colossians 1:15-23. There were terrific Bible study leaders who helped our group and about 4,000 others dive deeper into God's word in an easy-to-understand way. Each day we got to join in with almost 20,000 others at the Mass events. There, the group got to praise God and further explore the theme verses through contemporary music, skits, object lessons, and speakers. We had opportunities throughout the week to learn about other topics at breakout sessions, interactive booths, and exhibits from other LCMS pastors, DCEs, teachers, speakers, organizations, and schools, as well as play some fun games and participate in on-site service projects.
We all ate great food, enjoyed fellowship with old friends and new, and ended the week with a traditional worship service. At our final Mass event, LCMS President Harrison preached and we had the chance to commune with the 20,000 brothers and sisters in Christ who were present. God was truly working IN ALL THINGS during this trip!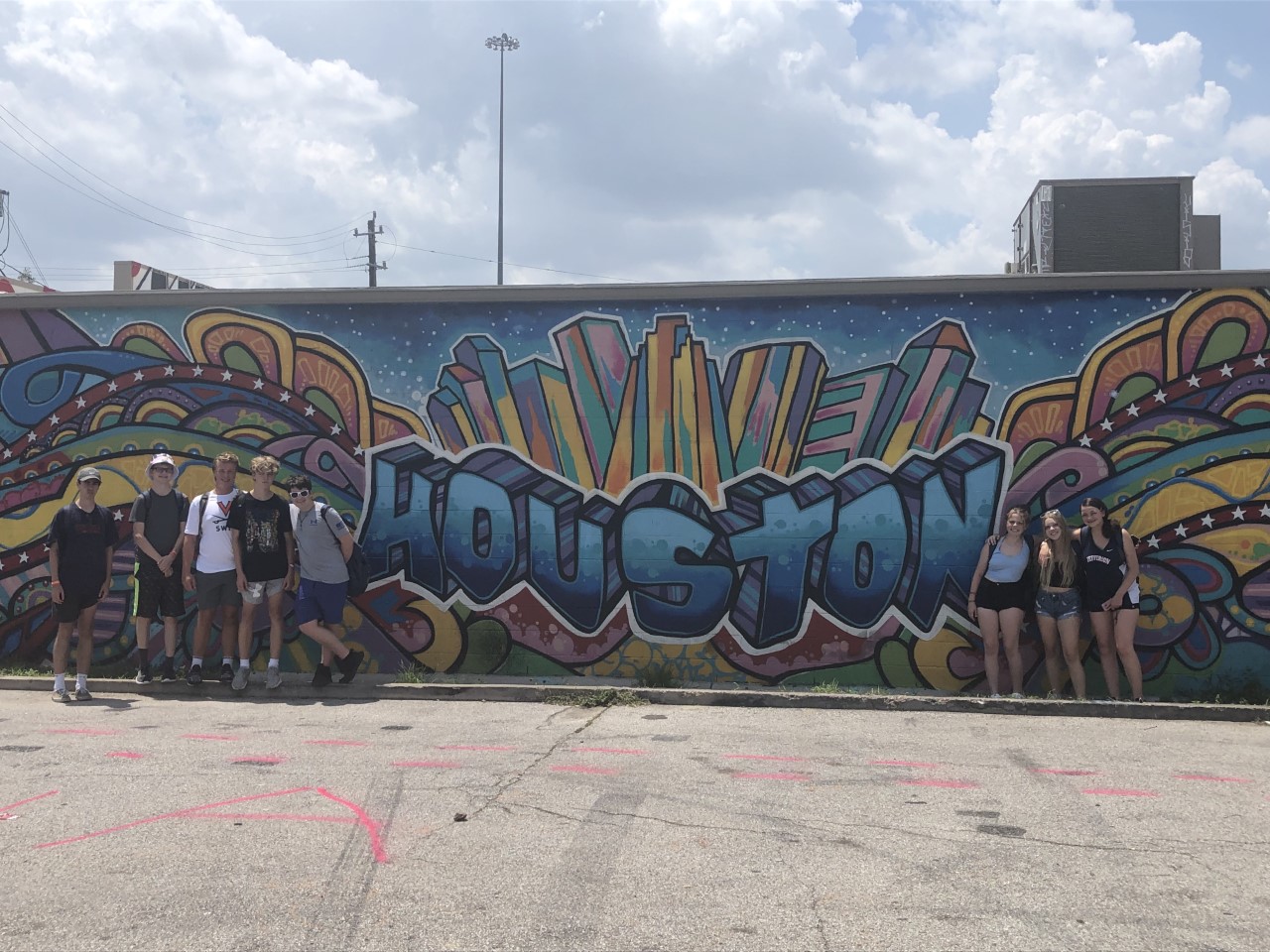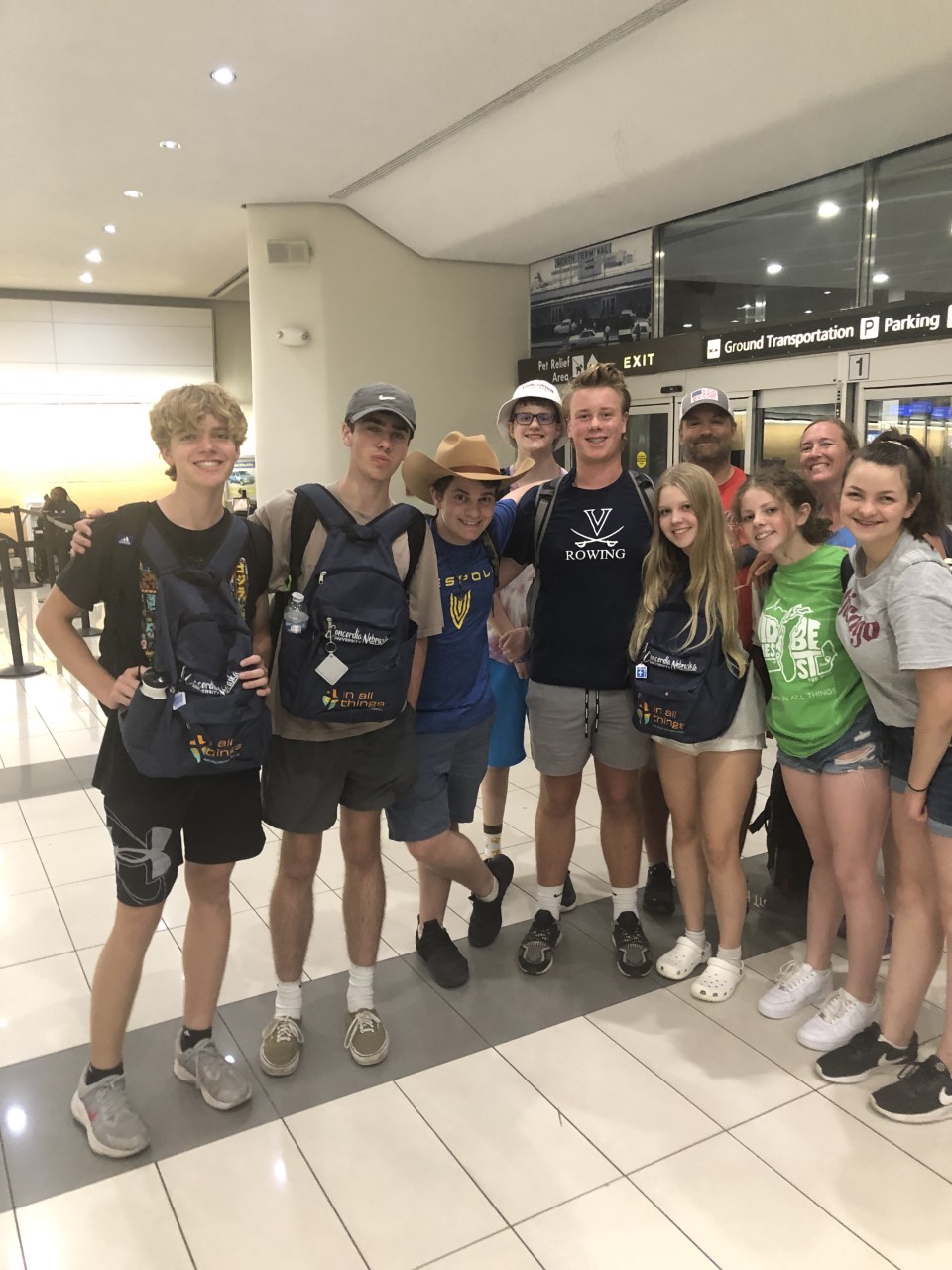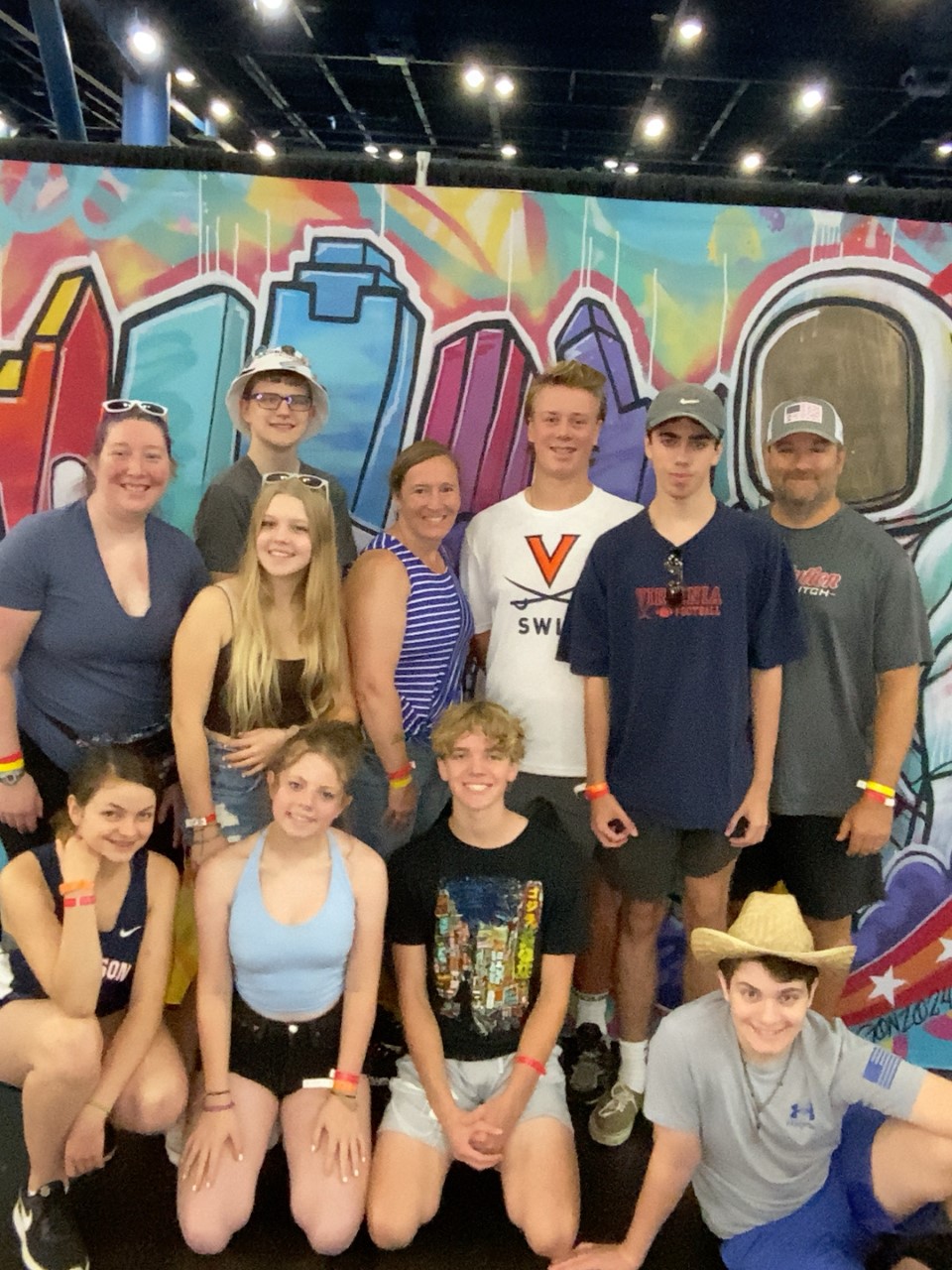 ---
Confirmation
Confirmation class meets on Sundays, from 4:30 pm to 6:00 pm. Information about Confirmation can be found here:
Register for Confirmation by filling out the following form and sending it to This email address is being protected from spambots. You need JavaScript enabled to view it.:
Looking for Confirmation Mentors
New this year, we're looking for adult mentors from the Congregation for each of our Confirmation students. We'd like to start by pairing adult mentors with incoming 7th graders and, as we move forward, we will also pair up our 8th graders. Mentors are committing to the Confirmation student for their entire two-year program. 
Mentor responsibilities will include:
Praying daily for the student.
Sending cards for birthdays and Christmas.
Coordinating with the student and their parent(s) to determine the best form of regular communication (texting, email, phone call) for life updates and specific prayer requests.
Meeting with the student at least two times per year outside of the church (meet for ice cream, a sporting event, school play, band concert, etc.) to show you care about them and their passions. Feel free to come up with your own ideas too!
Participating in one to two additional Confirmation classes throughout the year.
Completing a background check and following our youth safety guidelines.

Never meet alone with a student.
Arrange meetings in public places.
Keep parents informed of the details of all student meetings.

All mentors are encouraged to attend Confirmation Sunday in October of the student's 9th-grade year.
Depending on the number of participants, some mentors may have two mentees. Both mentor and mentee will fill out an information sheet to help us create compatible pairs. Introductions will be made at a Confirmation class in the fall.

Click here to sign up to receive an application to make an impact on the life of a young Christian! If you have any questions, please contact This email address is being protected from spambots. You need JavaScript enabled to view it..
---
Acolyting
Our Savior's Way needs students to sign up for each worship service as acolytes! This is an expectation for Confirmation and high school students are encouraged to serve as acolytes as well!
---
Youth Leadership
| | |
| --- | --- |
| | Emily Sonstroem is our Minister to Youth and Young Adults. She graduated from Concordia University Chicago in May of 2014 with a degree in Director of Christian Education and a minor in theology. She completed a year long internship as the Youth Director at Cross Lutheran Church in Yorkville, IL before starting her call here at Our Savior's Way. She grew up in Springfield, VA and has enjoyed being back in the northern Virginia area to work with the teens and young adults at OSW. Contact This email address is being protected from spambots. You need JavaScript enabled to view it. if you have any questions. |