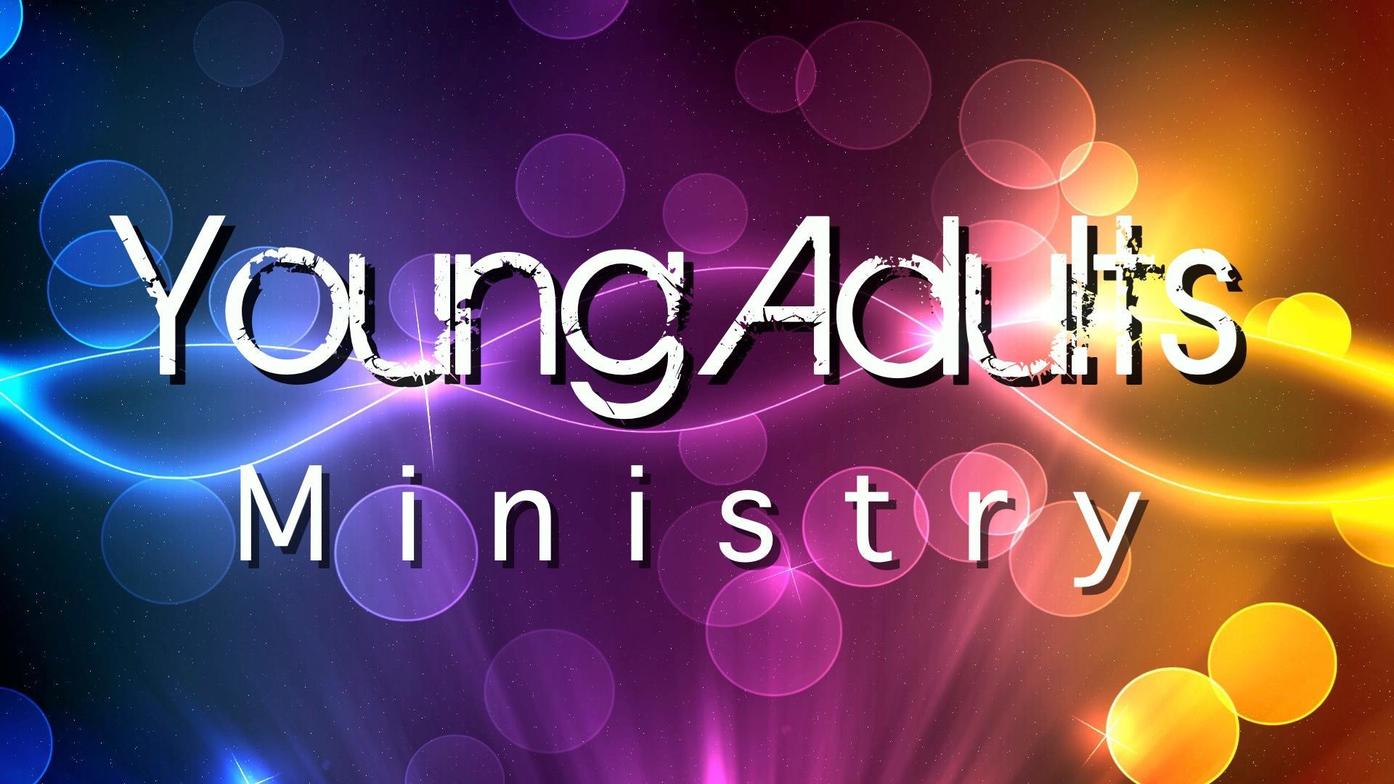 Our Savior's Way Lutheran Church has a Young Adult Ministry for high school graduates to thirty-somethings. Please contact This email address is being protected from spambots. You need JavaScript enabled to view it. to get involved.
Young Adult Bible Study
Meeting in person in the Youth Room at 8pm every other Tuesday beginning September 13.
How it works:
Everyone purchases their own materials. Choose either the "physical study book" or the "digital bundle" Experiencing God Materials
Those who are able to meet in person will come together every other Tuesday, beginning September 13, from 8-9pm at OSW in the Youth Room.
Those who want to participate in the study but can't join in person can join using this Microsoft Teams Link
The "off" weeks participants will watch that week's video on their own and complete the corresponding section in the Bible study book. There is also an online discussion option. We will recap that section when we meet the following week before diving into the new week's material.
---
Monthly Activities
TBD
---
Summer Retreat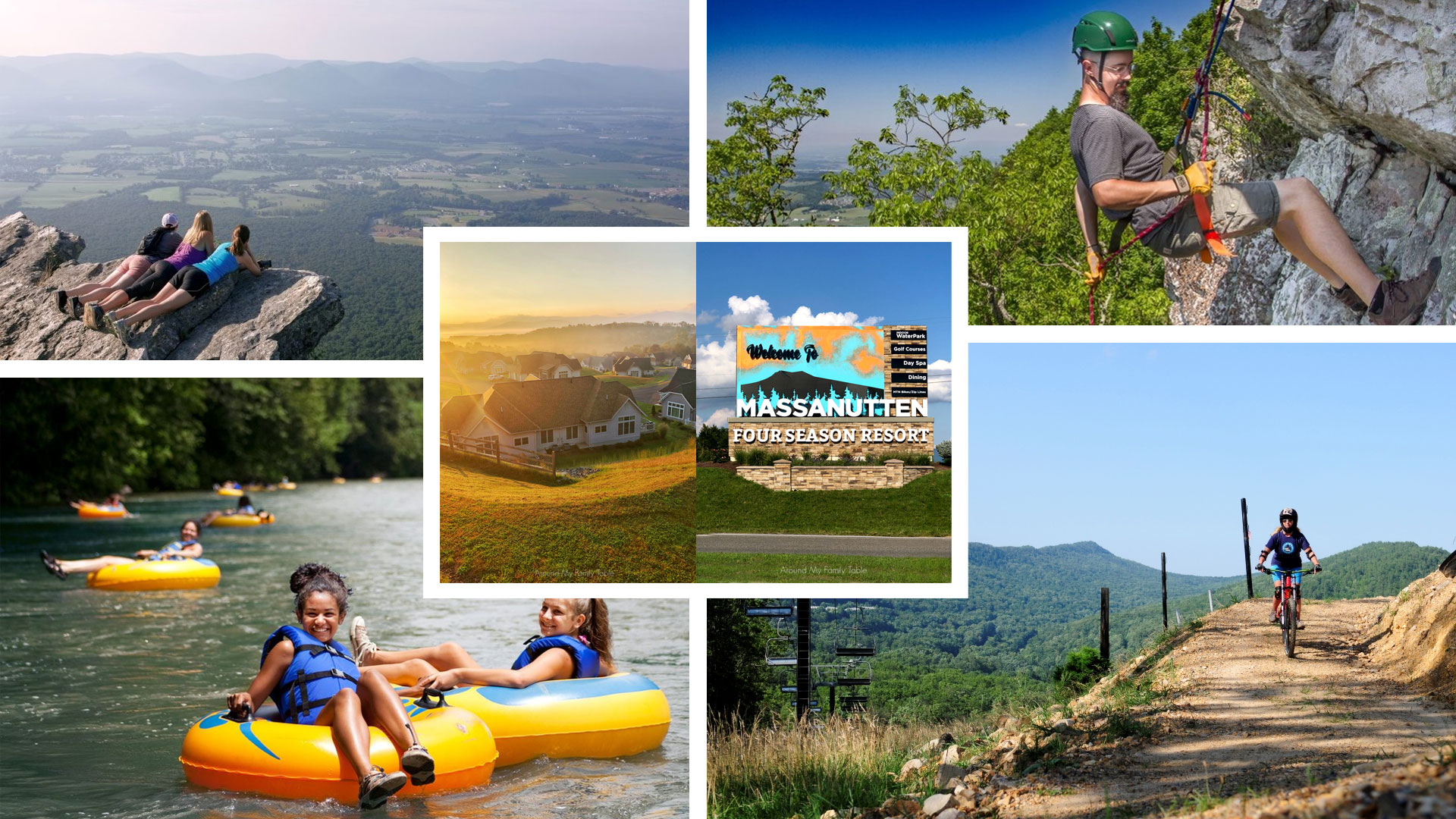 Since we did not get to do a ski retreat this year, let's try a Summer Retreat instead! We will rent a house in Massanutten to do some SUMMER activities, eat good food as always, and get into God's Word together! If you can only come for part of the weekend, that's perfectly fine. For this trip, you'll only have to pay for the number of nights you stay for food and lodging. Please RSVP no later than May 1st, so I can book our house!
Dates: June 1st - 4th
Cost of Lodging: $50 per night
Cost of Food:

Thurs: on you
Fri: $20
Sat: $20
Sun: $10

Tentative itinerary and OPTIONAL activities include:

Thursday: arrive at cabin. Order in BBQ for dinner.
Friday: AM River Tubing ($30), afternoon games and relaxation at the cabin. Spa treatments available by appointment at https://www.massresort.com/relax/
Saturday: Brewery tour (cost of drinks)
Sunday: Watch live streamed church together and depart
Other optiona activities include hiking, go carts, mini golf, and horse back riding! Each day will include devotion times which the group will divide up leading.
Have an idea of an activity you want to do? Want to plan a meet up with members of group outside of your scheduled activities? Awesome! Feel free to send me anything you want me to send out to the group. And feel free to ask other group members for their contact info so you can hang out, pray for one another, and etc.
God's blessings
Emily Sonstroem