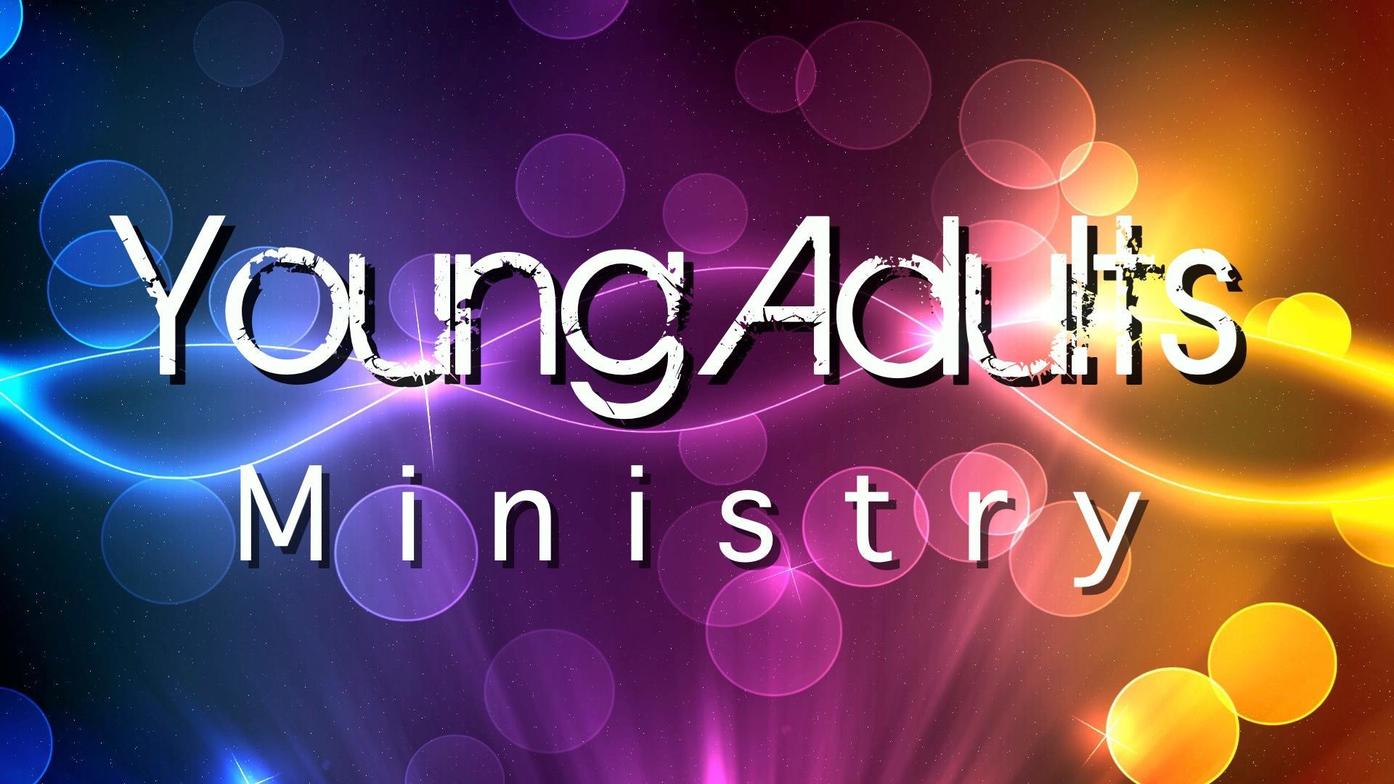 Our Savior's Way Lutheran Church has a Young Adult Ministry for high school graduates to thirty-somethings. Please contact This email address is being protected from spambots. You need JavaScript enabled to view it. to get involved.
Young Adult Bible Study
Meeting in person in the Youth Room at 8pm every other Tuesday beginning September 13.
How it works:
Everyone purchases their own materials. Choose either the "physical study book" or the "digital bundle" Experiencing God Materials
Those who are able to meet in person will come together every other Tuesday, beginning September 13, from 8-9pm at OSW in the Youth Room.
Those who want to participate in the study but can't join in person can join using this Microsoft Teams Link
The "off" weeks participants will watch that week's video on their own and complete the corresponding section in the Bible study book. There is also an online discussion option. We will recap that section when we meet the following week before diving into the new week's material.
Monthly Activities
October- Service Project
I'm working to schedule a service project with Orphan Grain Train- aiming for the morning of October 15. More details TBD.
November 12- Friendsgiving
Meet at Emily's house in Leesburg at 2pm for a potluck style Friendsgiving meal! Sign up to RSVP and bring a side dish or dessert here: Friendsgiving Sign Up
December 17- Christmas Movies and Cookie Decorating/Exchange
 Meet at OSW at 1pm to decorate cookies and watch a Christmas movie or two. Bring your favorite cookies and holiday snacks to exchange.
January 13-15- Ski Retreat!
 Our Annual Ski Trip to Massanutten Resort. Expect lodging and food costs to be around $125-150 max. Purchase your own lift tickets online early! And if you're tubing let Emily know so tickets can be bought together. Additional details will be sent out in October.