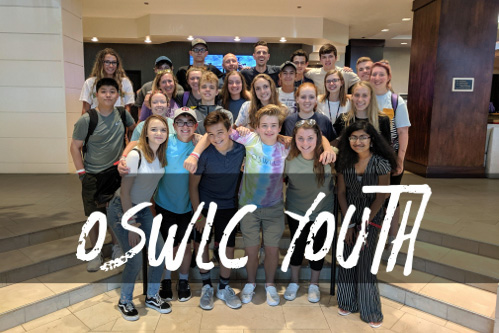 Summer Fun 
Come join us for some physically distant outdoor summer events!
Middle School Summer Events
Connect with Emily Sonstroem at This email address is being protected from spambots. You need JavaScript enabled to view it. to join in the fun!
July 10, 8:30-10:15pm - Outdoor Movie Night (Lilo and Stitch)
July 24, 7:30-9:00pm - Bonfire
August 14, 8:00-9:45pm - Outdoor Movie Night (The Emperor's New Groove)
High School Summer Events
June 28,7:30-9pm - High School Physically Distanced Parking Lot Campfire
More events will be announced in the future
HS Youth Group
We will resume in the fall
Here is the link for HS Youth Group
Grab your Chromebook and meet with us on Microsoft Teams (No app or account required)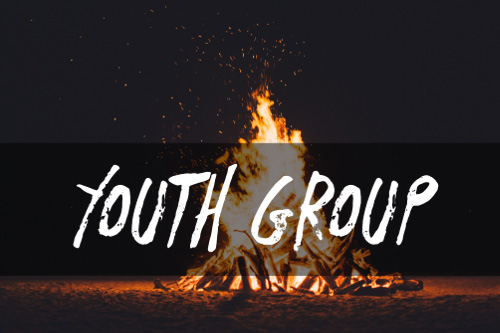 Stay connected with our high school ministry at the following social sites.
http://instagram.com/oswlcyouth
Confirmation
Will will resume in the fall
Grab your Chromebook and start in the large group meetings before 5:30. After the large group meeting, join your small group leaders for small group chats. These will start around 5:50 and go until around 6:30
Confirmation Large Group Meeting
HS Ministry (9th - 12th Grade)
Sunday School - Sunday mornings at 9:30 in LL7
Large group time to look at the big picture of what a life of following Christ is all about
Youth Group - Sunday nights from 4:30 to 6 pm
Meet outside the Great Room (the old sanctuary) and follow us to the youth room
MS Ministry (7th & 8th Grade)
Confirmation
Confirmation is Sunday evenings from 4:30 to 6pm in the Great Room (old sanctuary)
Confirmation gives youth an opportunity to learn about and discuss the faith in which they were baptized and gives them an opportunity to make their public commitment of following after Christ.
Monthly Events (6th - 8th Grade)
We hold monthly fun events for the MS students. Check the calendar below for the next event. 6th Graders are always welcome to these events as well. 
Youth Calendar
Our Youth Staff and Volunteers
Ray Dubert is the director of Education, Family life, and Youth at Our Savior's Way. He served in Taiwan as a missionary for 3 years prior to coming to Our Savior's Way. He graduated from Concordia University Chicago in 2007 with a degree in theology in the Director of Christian Education program. Contact him at

This email address is being protected from spambots. You need JavaScript enabled to view it.

if you have any questions, needs, or concerns.
Emily Sonstroem is our Minister to Youth and Young Adults. She graduated from Concordia University Chicago in May of 2014 with a degree in Director of Christian Education and a minor in theology. She completed a year long internship as the Youth Director at Cross Lutheran Church in Yorkville, IL before starting her call here at Our Savior's Way. She grew up in Springfield, VA and is excited to be back in the northern Virginia area to work with the teens and young adults at OSW. Contact her at

This email address is being protected from spambots. You need JavaScript enabled to view it.

.